Enterprise & Cloud Video Library
Networks are the foundation of an enterprise's IT and enable overall business success. VIAVI Observer addresses operational excellence and helps customers manage daily operations, mitigate risk from planned and unplanned events and solve issues.
2:33
This video describes the technology behind enriched flow.
0:33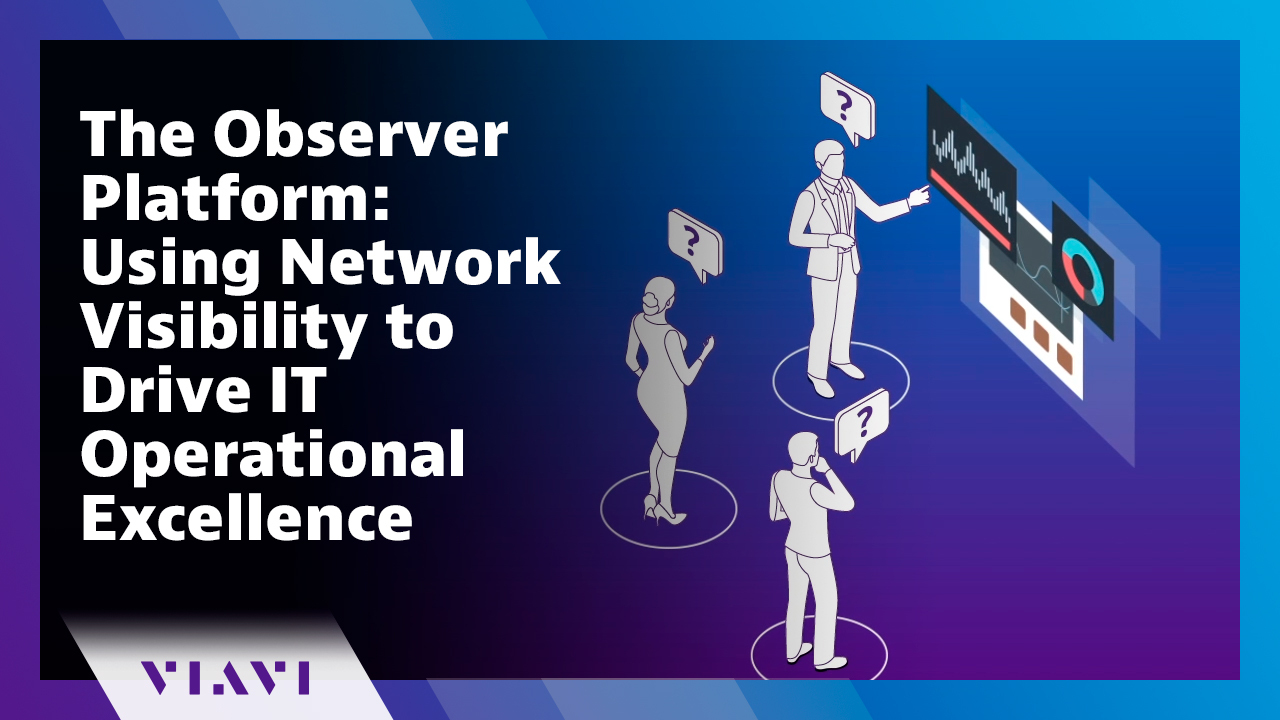 This video describes the capabilities of the VIAVI Observer platform to drive operational excellence.
1:46